For contractors and builders, on this page you will find information about obtaining permits, worksite heating, and our Blue Hydrant and Green Hydrant Program. Whether you're building a new home or working on an existing construction project, Citizens Energy Group works with hundreds of contractors throughout Central Indiana. Here you can find a complete resource to all things related to natural gas.
If you run a business, learn how to become a Citizens vendor or supplier. To be a supplier to Citizens Energy Group, a vendor must share our values of safety, integrity, diversity, teamwork, and quality.
For teachers and students, you will find helpful resources, and several fun games and activities for you to enjoy while learning more about natural gas, water and wastewater.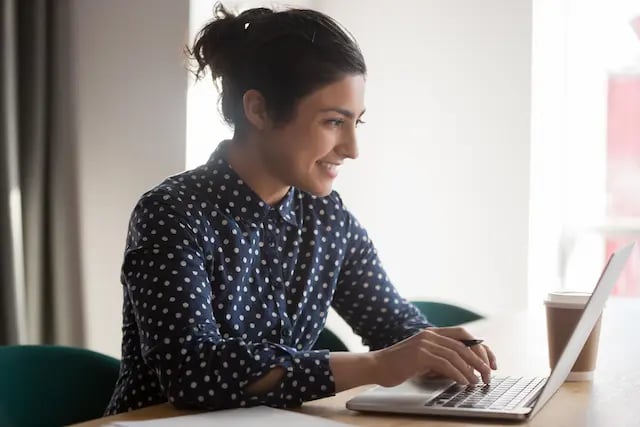 Hydrant & Sewer
Self-Reporting
Citizens Virtual Tour Series
These videos provide an insider's view of our facilities and explain our processes that ensure safe and reliable utility service.