Trouble Paying Your Bill?
At Citizens Energy Group, we provide essential services that help make a house a home, including natural gas, water, and wastewater. We understand that utility bills can be a financial challenge for some of our customers. Here, you can find information about resources available from Citizens, as well as federal and local assistance programs that can help you pay your bill.
Most assistance-program eligibility is based on household income. Knowing your combined income will help you determine which programs may be right for you. Here are a few places to start.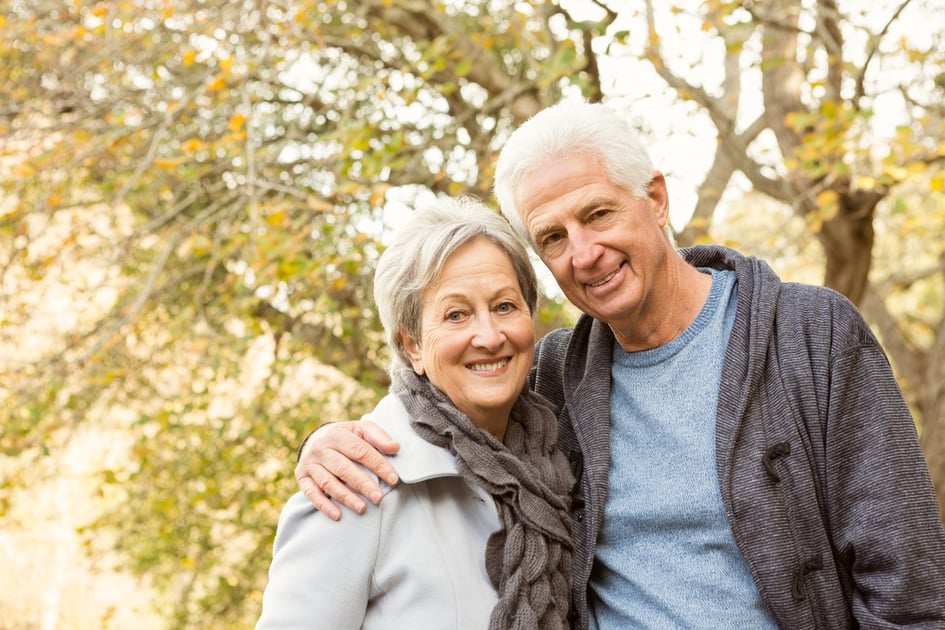 Energy Assistance Program
The Energy Assistance Program (EAP) is a federally funded, one-time benefit program that can assist you with the cost of home utilities and can help if you are disconnected or are about to get disconnected. EAP is also referred to as Low-Income Household Energy Assistance Program or LIHEAP.
While applying for LIHEAP, income-eligible customers should also apply for the Low-Income Household Water Assistance Program (LIHWAP). This can be done by simply checking a LIHWAP box during the LIHEAP application.
If you are approved for EAP assistance, you will automatically receive a 10-25% discount on your natural gas bill and a credit of $6-15 on your Citizens wastewater bill.
Winter Assistance Fund (WAF)
Championed by the United Way of Central Indiana, the Winter Assistance Fund (WAF) is for Marion County residents who struggle with utility bills but don't qualify for EAP. To apply, call or visit an Assistance Application Site near you.
Community Assistance Programs
There are many community resources that provide assistance to those in need.
Citizens Assistance & Billing Programs
Citizens Energy Group provides other tools and grants to help customers manage their bill. Work with our Customer Support team to develop a payment plan that best suits your needs and helps you catch up on your bill.