Trouble Paying Your Bill?
At Citizens Energy Group, we provide essential services that help make a house a home, including natural gas, water, and wastewater. We understand that utility bills can be a financial challenge for some of our customers. Here, you can find information about resources available from Citizens, as well as federal and local assistance programs that can help you pay your bill.
Tip: Most assistance program eligibility is based on household income. Knowing your total income for the past three months will help you determine which programs may be right for you.

Getting started: The federal Energy Assistance Program (EAP) is the best first step for many residents seeking assistance with their utility bills. While other programs may also be available, they often ask for the results of an EAP application. Learn more about getting started with the EAP below.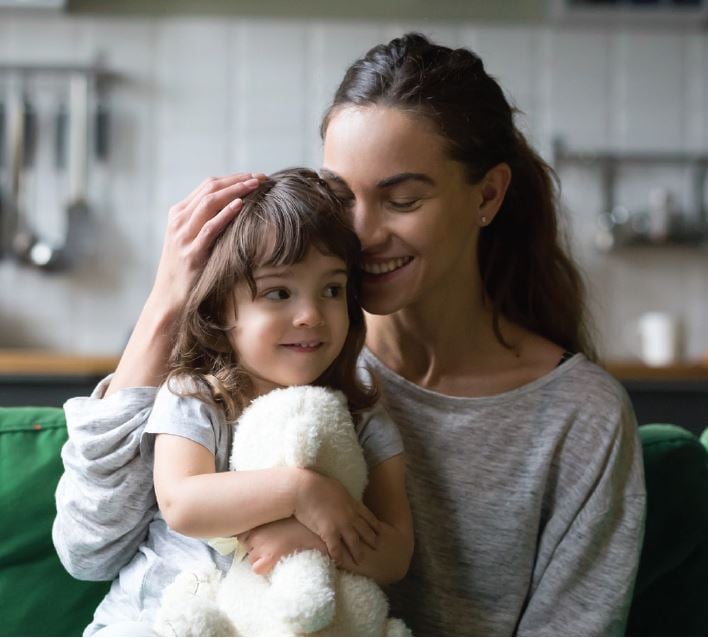 Quick Reference Guides
Much of the information on this webpage has been personalized for the 2023-2024 winter season and made available in a single PDF, translated into various languages.
Under the banner of Utilities Unite for Customers, these PDF reference guides also include electric utility information from AES Indiana (a separate utility from Citizens Energy Group) in an effort to provide all Central Indiana utility assistance information in a single resource.
If you or a neighbor need a quick guide to financial assistance programs this winter, the PDFs here may be helpful to share in digital or print versions.
Energy Assistance Program
The Energy Assistance Program ("EAP") is a federally funded, one-time benefit program that can assist you with the cost of home utilities and can help if you are disconnected or are about to get disconnected. EAP is also referred to as the federal Low-Income Energy Assistance Program ("LIHEAP").
If you are approved for EAP assistance at the federal level, you will automatically receive from Citizens: a 10-25% discount on your natural gas bill (described at Citizens as the Universal Service Program) as well as a credit of $6-15 on your Citizens wastewater bill (also described as the Low-Income Customer Assistance Program ["LICAP"]).
Schedule a phone appointment to complete your EAP application at 317-559-7016, or else start the process at the link below:
Additional Assistance Programs
Winter Assistance Fund (WAF)
Championed by the United Way of Central Indiana, the Winter Assistance Fund (WAF) is for Marion County residents who struggle with utility bills but don't qualify for EAP. Find an application site near you at uwci.org/waf
You can also call 211 to learn more about which local sites are accepting applications.
Warm Heart Warm Home Foundation™
The Warm Heart Warm Home Foundation™ (WHWH) is Citizens' nonprofit organization that provides financial assistance to customers having difficulty paying their utility bills. WHWH grants can help customers sustain their utility services and catch up on past-due bills.
Apply by calling Citizens at 317-924-3311.
Community Assistance Programs
There are many community resources that provide assistance to those in need.
Citizens Assistance & Billing Programs
Citizens Energy Group provides other tools and grants to help customers manage their bill. Work with our Customer Support team to develop a payment plan that best suits your needs and helps you catch up on your bill.