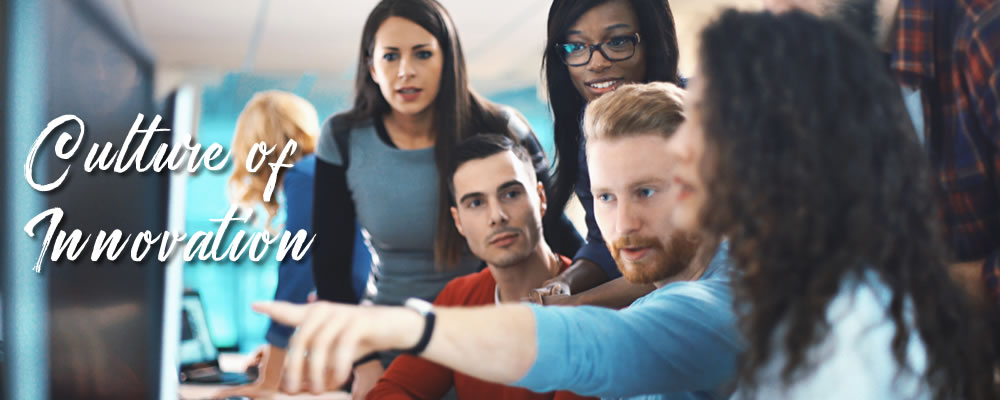 Citizens Vision, Mission and Values are the foundation of our team-based culture. We have created a culture of innovation through which diverse, collaborative teams of employees are continually producing better outcomes for our customers and the communities we serve.
Vision, Mission and Values
---
Our Vision
We will fulfill the promise of the Trust to serve our customers and communities with unparalleled excellence and integrity.
Our Mission
We provide safe, reliable services to our customers, while being good stewards of the environment.

We maintain the lowest possible rates with sound financial management.

We build and renew our businesses to remain competitive, add value, and create the greatest long-term benefit for our customers and communities.
Our Values
Safety
We commit to the highest standards of safety for our employees and communities.
Integrity
We conduct our business with openness and honesty.
Diversity
We treat each employee and customer with courtesy and respect.

We value the contributions of each individual in an inclusive culture.

We believe that our success depends on valuing diversity in our work force, business partners and communities.
Teamwork
We communicate, collaborate and work as a team to provide superior customer service.

We treat all stakeholders of the Trust as partners.

We focus on the success of the whole Trust.
Quality
We continuously improve our products, services and ourselves.

We foster an environment where employees find meaning in their work.

We rigorously measure our performance.