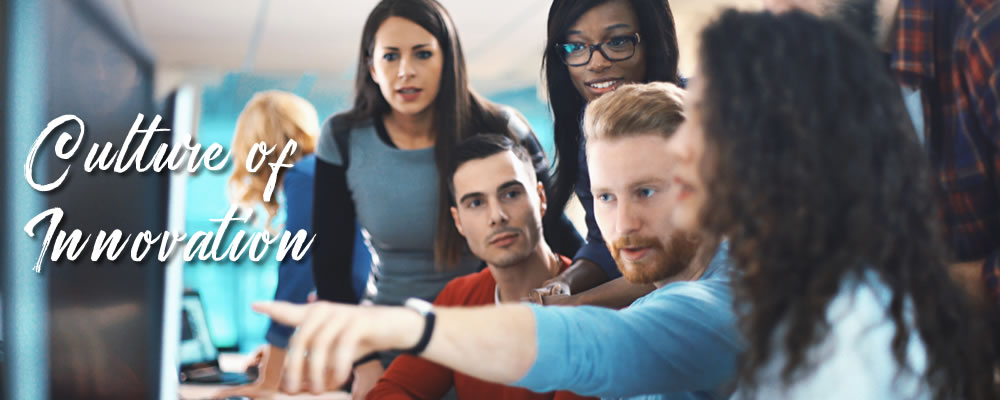 Citizens Vision, Mission and Values are the foundation of our team-based culture. We have created a culture of innovation through which diverse, collaborative teams of employees are continually producing better outcomes for our customers and the communities we serve.
Vision, Mission and Values
---
Our Vision
Enhance the well-being of our customers, communities, and employees by providing unparalleled service now and for generations to come.
Our Mission
We fulfill the Promise of the Trust to provide essential utility services for our customers and communities, maintain the lowest possible rates with sound financial management, and create the greatest long-term benefit through a unique business structure.
Our Values
Safety
We protect our employees and communities by committing to the highest standards of safety, reliability, and quality.
Integrity
We conduct our business with honesty, transparency, and accountability.
Inclusion
We foster a diverse culture where everyone is respected, valued, and empowered to contribute their unique perspectives and talents.

We actively listen and adapt to ensure that our services are accessible, equitable, and responsive to the needs of the communities we serve.
Collaboration
We provide superior customer service through teamwork.

We engage with our employees, customers, and communities for the betterment and success of all.
Leadership
We prepare and empower all employees to be leaders at work and within the communities we live, and to inspire, innovate, and continuously improve our processes, services, and ourselves.
Stewardship
We invest in solutions and infrastructure to deliver long-term value and improve the quality of life for our customers and our communities.